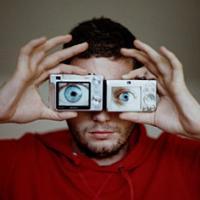 Welcome back to Episode 23, this is our holiday special, so I'd like to start by wishing you all a great time, and best wishes for the year to come.
So as this is our special episode we have a special guest. This time Andy is joined by the awesome Barry Pilling the BBC's Being Human Blog, Online Editor; you can find more on Barry here:
Together they discuss Season 3, Becoming Human, the Annie broadcasts, the cast and crew, Barry's background, fun on the set and much much more… Enjoy!
Promo 1: Firefly Between the Lines NB Auditions close December 18th 2010
Promo 2: The Signal
Podcast: Play in new window | Download (Duration: 57:58 — 53.1MB) | Embed
Subscribe: Apple Podcasts | RSS