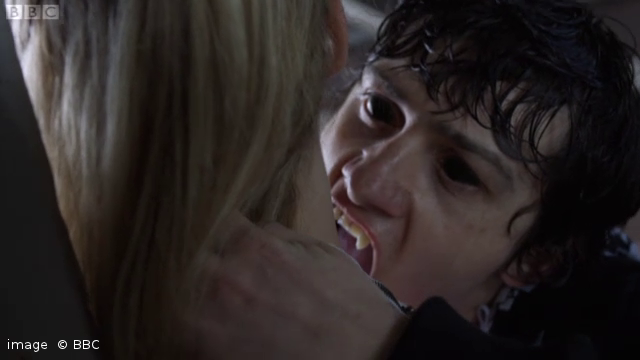 Welcome to Episode 34. Again sorry its been a while coming however there has been a lot of change going on behind the scenes. From now on I'll be hosting all the episodes with different guest hosts, there's a little more on this over at our Crew Page…
Also if you are wondering why we mention nothing about the Russell Tovey news that happened since our last episode, well both this and the next review were recorded before this news broke, so I won't be sharing my thoughts on this for a little while yet.
So I am again joined by the awesome Valerie to review the second episode of Season 3, Adam's Family.
You can also find Valerie here and here.
Discussion: Season 3 Episode 2, Adam's Family
Promo: Doctor Who: Tin Dog Podcast
Podcast: Play in new window | Download (Duration: 1:05:00 — 59.5MB) | Embed
Subscribe: Apple Podcasts | RSS