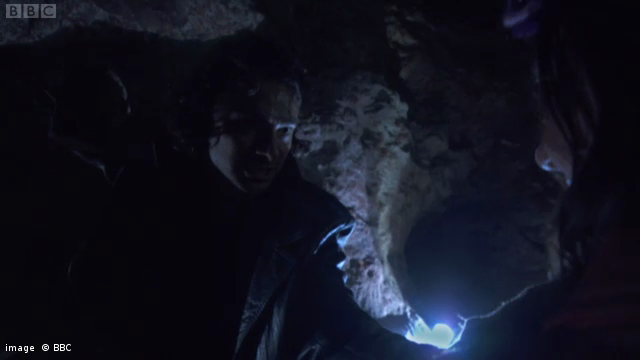 Hi we're back…. Although I warn you now, DragonCon is next week so that may well mess mine and Suzi's schedule up so I can't say yet if the next episode will be in two weeks time…
However if you are going to DragonCon please come and say hi. Both of us will be at the Being Human panel in the Brit Track.
So this week we review episode three of the second season. All of the characters lives are changing, Annie is adjusting to being a proper ghost again, Mitchell is trying to reconcile with having to become everything he doesn't want to be for the greater good and George is trying to deal with the lack of pyramid tea bags…
Discussion: Season 2 Episode 3
Promo 1: Adventures in SciFi Publishing
Promo 2: Radio Yesterday
Additional: Thanks to John for a great job on the edit, and the added extra which made me smile…
Oh and the names I couldn't remember, Hugh and Cara, obviously!!
Podcast: Play in new window | Download (Duration: 50:28 — 46.2MB) | Embed
Subscribe: Apple Podcasts | RSS